our crew
Charm City Meadworks was born from a love of beekeeping, water, and community. It is appropriate that we make a product made from only honey, yeast, and water. We brew exceptionally dry mead for everyday drinkability.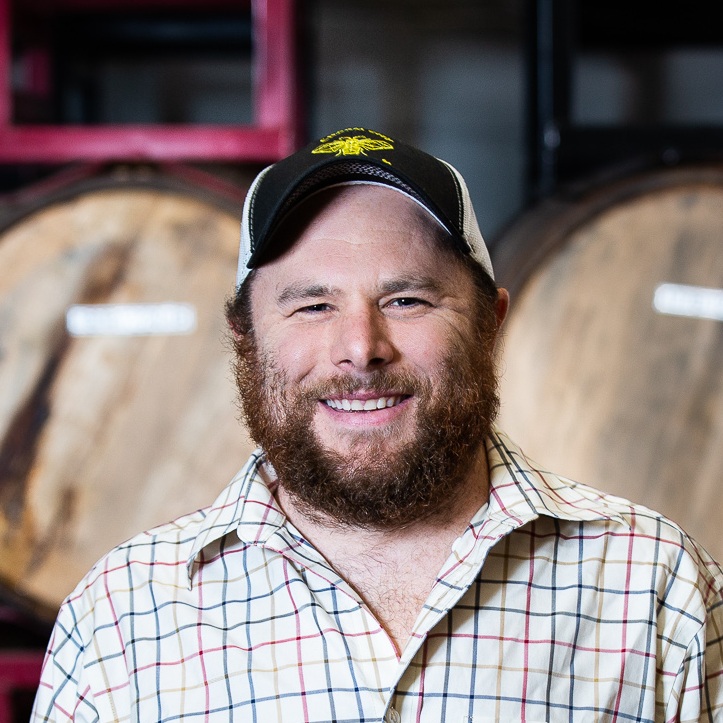 James Boicourt | Meadmaker
Owner James co-founded Charm City Meadworks as a process of passion. What started as a hallway full of carboys has grown into one of the largest wineries in Maryland.
Crew
Our crew of misfits is what makes our product so special. Dry mead for dry people.
Looking to join the team?
We are always on the look-out for part-time staff for irregular packaging shifts. While shift-availability isn't always consistent, we package weekly, and rely on a team of folks just like you to put our products out to market.
other positions at charm city meadworks
Looking to join the team, but packaging isn't your speed? Send a resume and cover letter to: